What We Do
Roar B2B focuses on sectors that are critical to how we live, communicate and work, both now and in the future. From effective management of the aging population and large scale commercial recycling, to the technology of tomorrow.
Our Events
Who We Are
The power of our people enables us to deliver an unparalleled experience. Meet the team that make our innovative events happen.
Duncan Kirk
CEO
Bradley Maule-ffinch
Group Managing Director
Jessica Elliman
Operations Manager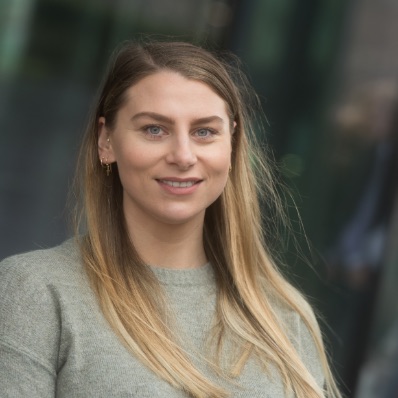 Bonny Hays
Operations Manager
Join Us
Our aim is to make Roar B2B one of the best places to work, for the brightest and the best in our industry. We're looking for people who want to excel to join our bright, ambitious, dynamic team in Bristol and London.
Competitive Salaries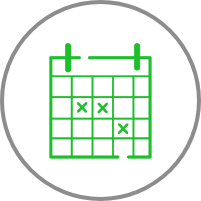 25 Days of Annual Leave
Paid Day Off on Your Birthday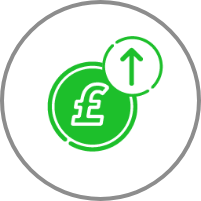 Group Pension Scheme
Helping our World Day
Work With Us
If your business is looking to take a leading role in the worlds most topical and critical industries, get in
touch to find out how our unique events can help connect you with the right audience.